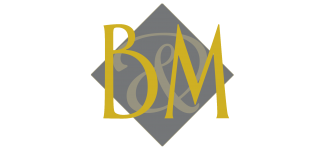 Find Your Perfect Apartment Home
Browse our network of desirable properties to find a location near you.
Search Now
B&M Management
B&M Management is a full service and fully integrated real estate investment management company. B&M provides a comprehensive range of real estate solutions to institutional owners as well as regional and local ownership groups. We strive to provide exceptional service to our residents and to be a valued partner to our clients and investment partners.
Our team has the management expertise and resources of an institutional management company, but we still offer owners the flexibility, creativity and performance of a boutique management firm.