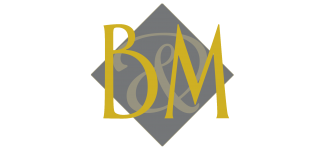 B&M Management maintains a long-standing philanthropic relationship with 100X Development Foundation. The mission of this foundation and the connection to B&M says much about the shared values of the two.

The 100X Development Foundation is a nonprofit organization dedicated to leveraging resources to generate and support creative solutions to eradicate poverty and its negative effects by operating on the principle of Mark 4:8, "Other seeds fell into the good soil, and as they grew up and increased, they yielded a crop and produced thirty, sixty and a hundredfold."
Our mission is to empower children and families for a more hopeful and productive future. Our focus is on changing the lives of orphaned children with loving care and support, education and job training to those who are in need, helping vulnerable youth escape trafficking, and giving mothers healthy nutrition and medical care so they can live to love their children. Our greatest triumphs are the stories of lives changed and hope renewed.
Through innovation and strategic public private partnerships, we strive to sustain and empower individuals, communities and organizations that are implementing best practice programs that transform the lives of impoverished communities throughout the world.
Established in 2004, 100X has a proven record of bringing sustainable change to communities through education, health, nutrition, anti-hunger initiatives, and social services.
Today, 100X is active in nine countries: Malawi, Haiti, Honduras, India, Mexico, Moldova, Peru, Uganda and the United States.
Learn More